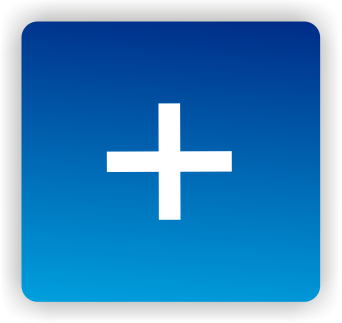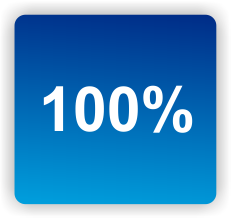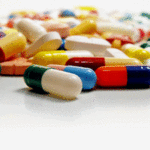 The current crop of FM drugs is hardly the cat's meow but a recent study suggests that with FM drugs more might be better; i.e. combining drugs – perhaps in lower doses – might help both drugs to work better.
Find out more in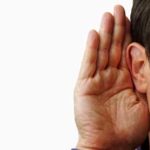 Like the blog you're reading? Don't miss another one.
Get the most in-depth information available on the latest ME/CFS and FM treatment and research findings by registering for Health Rising's free  ME/CFS and Fibromyalgia blog here.