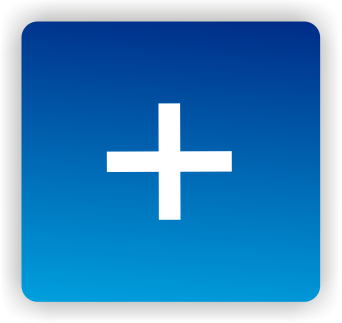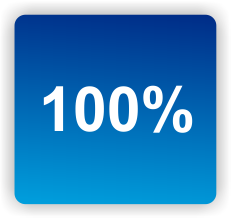 Ron Davis has been wanting to bring experts in from around the world to collaborate on ME/CFS every since he got started in this field. Next week it's actually happening.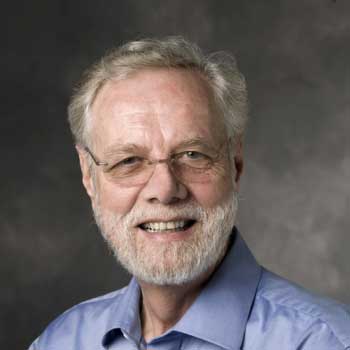 The Open Medicine Foundation is going to give the ME/CFS Community a first look at their findings (those they can talk about :)) during a Community Symposium on Saturday.
It's going to Livestreamed for free, DVD's will be made, and if you're actually in Bay Area get down to Stanford if you can and meet Ron and his group of experts. It's definitely the place to be this summer.
Find out more…
Open Medicine Foundation Symposium to Highlight Metabolic/Immune Results

Dr. Rodger Murphree's Fibromyalgia Summit Starts on Sept 28th and lasts through Oct. 4th. The Summit features alternative health and functional medicine practitioners speaking on every thing from pain relief to gut health to sleep to diet. Dr. Murphree will be presenting patient stories, and I will be speaking on future treatment options.
You can watch the Summit presentations each day for free or buy the Summit and watch it at your leisure. Plus, simply by registering you can get a bunch of free ebooks on sleep and other issues.  Register for the Summit here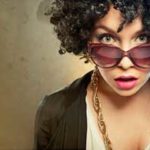 Like this blog?
Make sure you don't miss another  one by registering for our free ME/CFS and Fibromyalgia blogs here..