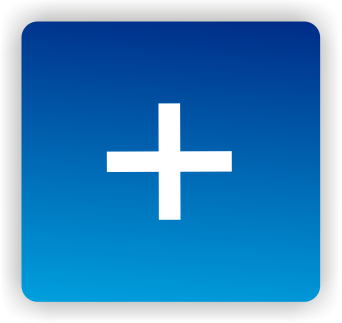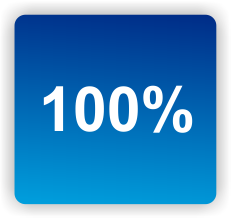 Ron Davis has been wanting to bring experts in from around the world to collaborate on ME/CFS every since he got started in this field. Next week it's actually happening.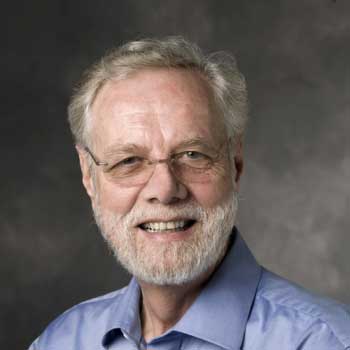 The Open Medicine Foundation is going to give the ME/CFS Community a first look at their findings (those they can talk about :)) during a Community Symposium on Saturday.
It's going to Livestreamed for free, DVD's will be made, and if you're actually in Bay Area get down to Stanford if you can and meet Ron and his group of experts. It's definitely the place to be this summer.
Find out more…
Open Medicine Foundation Symposium to Highlight Metabolic/Immune Results