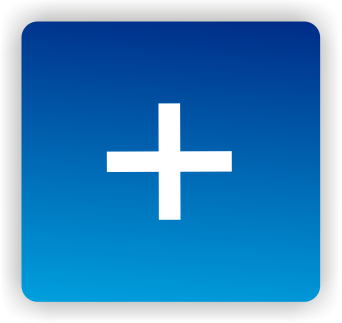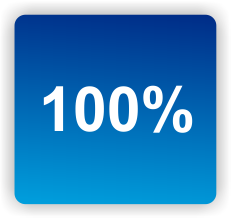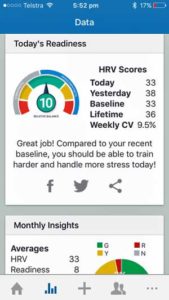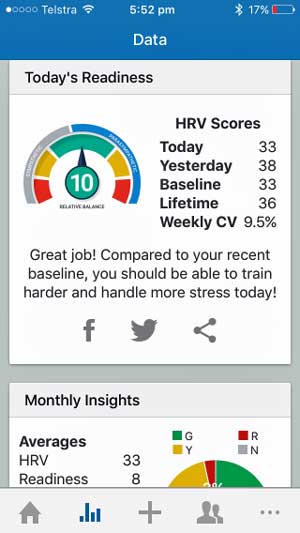 Karmin returns with a second in a series of blogs on using heart rate variability (HRV) testing to manage and improve one's health.
She shows how home-based HRV testing can provide better information on how to pace oneself cognitively than heart rate testing, how the autonomic nervous system problems in ME/CFS/FM are not limited to issues with the flight/fight system, why yoga may be much better than isometric exercises and more. Plus, check out an ongoing HRV study you may be able to participate in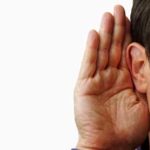 Like the blog you're reading? Don't miss another one.
Get the most in-depth information available on the latest ME/CFS and FM treatment and research findings by registering for Health Rising's free  ME/CFS and Fibromyalgia blog here.