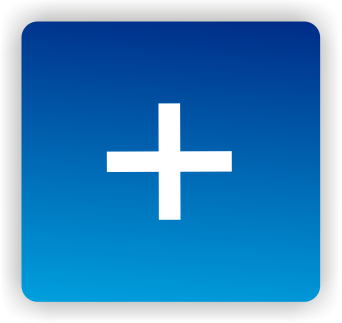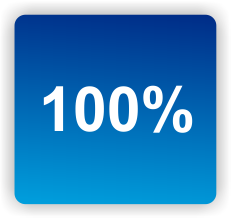 Carmen Scheibenbogen is unusual. Not only has she become one of the most prolific ME/CFS researchers of the past few years but she's doing her research from a country – Germany – which hardly acknowledges the disease's existence.
Plus, she's identified an autoimmune subset in chronic fatigue syndrome (ME/CFS), and in her latest study found a treatment that might be able to help them.In short Dr. Scheibenbogen is a breath of fresh air in a field that desperately needs new researchers.
Find out more about her work, her autoimmune subset and a possible treatment in a Simmaron Research Foundation sponsored blog:
Hope for an ME/CFS Autoimmune Subset: A German Researcher Steps Forward
Make Sure You Don't Miss Another One!
Register for our free ME/CFS, fibromyalgia, and long COVID blogs here.
The online Fibro Summit offers natural ways to get better sleep, heal the gut, reduce pain, etc. Register to watch the talks on the day they're presented or buy the package and download them and watch them at your leisure.
Find out more about the Summit here or register here.