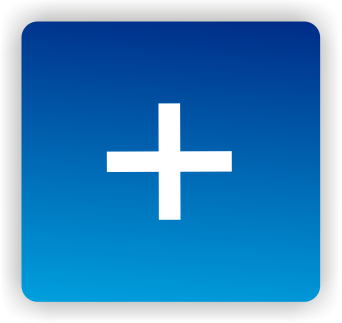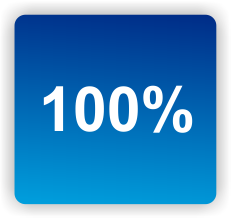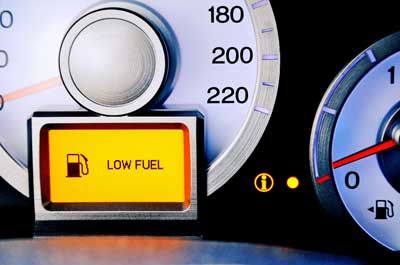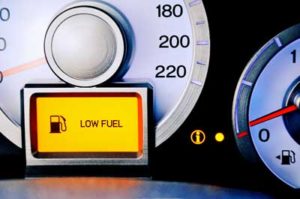 We all pretty much assume that inflammation and metabolic and energy production problems come together to produce fatigue in ME/CFS. Surprisingly, though, except for in one field, very little study in the medical field has been devoted to proving that.
A recent review article from a noted research group lead by Robert Dantzer, however, proposed how those factors come together to produce fatigue – and they largely used ME/CFS research to prove it.Find out how ME/CFS researchers are leading the medical field in this important area in a Simmaron Research Foundation sponsored blog
Major Research Group Highlights Inflammation Energy Production Connection in ME/CFS
The online Fibro Summit offers natural ways to get better sleep, heal the gut, reduce pain, etc. Register to watch the talks on the day they're presented or buy the package and download them and watch them at your leisure.
Find out more about the Summit here or register here.
Like this blog? 
Make sure you don't miss another one by registering for our free ME/CFS and Fibromyalgia blogs here...