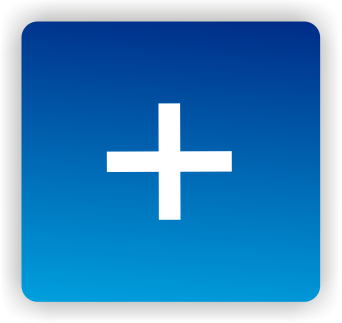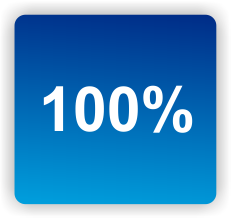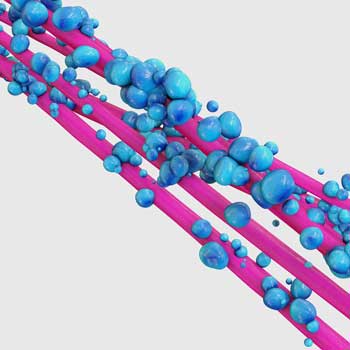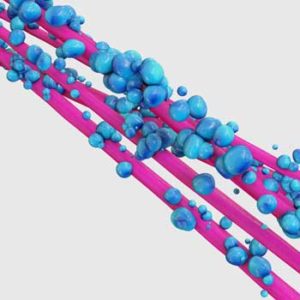 Tens of billions of dollars ($36 billion in 2015) are spent on probiotics in the U.S. every year. Two recent Isreali studies, though, suggest that some of that money is being spent in vain.
The study revealed that while some people may benefit from probiotics, others likely do not and some may even get worse. Plus, the standard test for probiotic effectiveness – taking a stool sample – failed dramatically.
Find out why some people just don't benefit from probiotics, and who might, in a Simmaron Research Foundation sponsored post
The Probiotic Paradox: When Probiotics Fail or Even Do Harm – an ME/CFS Perspective
GIVE A ONE-TIME DONATION
GIVE MONTHLY

HEALTH RISING IS NOT A 501 (c) 3 NON-PROFIT
Like this blog? 
Make sure you don't miss another one by registering for our free ME/CFS and Fibromyalgia blogs here...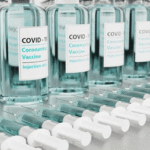 Tell us how your coronavirus vaccination went and find out how other people with ME/CFS and/or FM fared with their coronavirus vaccination in Health Rising's Coronavirus Vaccine Side Effects Poll.