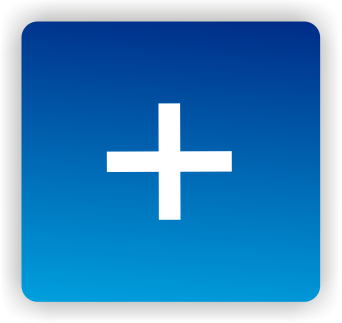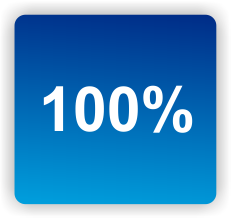 Eleven years ago, Dr. Jose Montoya bucked his mentor's advice to stay away from ME/CFS at all costs. In 2008, he made history by opening one of the first chronic fatigue syndrome (ME/CFS) clinic/research centers at a top university.
While the promise of his research center never seemed to be quite fulfilled, Montoya, nevertheless, seemed to thrive. He enrolled new researchers to study ME/CFS, brought a Symposium to the campus, and embarked on one of the largest ME/CFS immune studies ever done.  An articulate speaker, he was known for his compassionate calls for more research into this disease.
It came as an enormous shock then when The Stanford Daily – a student run, independent campus newspaper – reported on June 3rd that Dr. Jose Montoya's employment with Stanford University had been terminated on May 30th for "violating University rules of conduct".  Stanford Medicine's Infectious Diseases Division Chief, Upinder Singh, reported that an investigation had been launched in response to "complaints relating to his conduct."
Singh stated that Stanford employed an outside attorney and an unnamed Stanford faculty member to respond to what they called "multiple violations of the University's conduct policies." Singh's notice referenced University policies which require "fair and respectful treatment of employees" and those which prohibit "harassment and discrimination."
On June 4th, the Stanford Daily reported that a former member of the Myalgic Encephalomyelitis/Chronic Fatigue Syndrome (ME/CFS) Initiative, which Montoya previously led, stated that "violations of sexual harassment and sexual misconduct" were behind the complaint. The Daily reported that a group of those affected wrote the following anonymous statement:
"This past March, a large group of women who have worked under Dr. Montoya came forward with extensive allegations of sexual misconduct, assault and harassment. The allegations included multiple instances of Dr. Montoya attempting unsolicited sexual acts with his female employees, among many other instances of harassment and misconduct, and were confirmed in an investigation."
On June 4th Science reported that a University spokesman provided this statement:
The School of Medicine has made the decision to terminate Dr. Montoya's employment with the University. Upon receipt of complaints relating to his conduct, we promptly initiated an investigation led by an outside attorney and Stanford faculty member that found multiple violations of the University's conduct policies. We believe that this is the appropriate course of action for the Stanford University community based on these findings. We note that Dr. Montoya has the right to appeal this decision. We are not commenting further on this matter out of respect for the privacy of all individuals involved.
ME/CFS Advocacy Takes a Hit
The investigation's results appear to have brought an end to Dr. Montoya's time at Stanford (he can appeal). His patients will lose their doctor. His research may be threatened and his position as an important advocate for ME/CFS will end. (What will happen to the clinic is not clear but Janet Dafoe reported that Stanford does not desire to close it.)
It's a remarkable denouement for a man who in his public persona seemed to exemplify an unusual kind of cultivation and elegance, and a shocking development for a community which has only known Dr. Montoya as an advocate for the neglected.
Dr. Montoya's history with chronic fatigue syndrome (ME/CFS) dates back to 2004 when he saw his first ME/CFS patient. After she responded – to his surprise – to antivirals, his interest grew.  When in 2005 Montoya told his mentor that he was planning to focus on ME/CFS, his mentor pointed to a homeless person lying in a Parisian gutter, and stated, "That's going to be you if you go into chronic fatigue research".
Montoya's 2006 valganciclovir study found that 9 of 12 severely ill patients with evidence of EBV and HHV-6 infection essentially recovered. That study provided hope for many, and in 2008, when an anonymous donor gave him $8 million, he opened one of the first ME/CFS research and treatment centers (the Stanford Initiative on Infection-Associated Chronic Diseases) in a top university. In 2014, he convinced Stanford to host its first ever ME/CFS Symposium.
Mixed Research Record
Montoya did not publish a great deal but did contribute some significant insights. A toxoplasmosis expert, doctor and researcher, he was not a fast worker. His eagerly awaited valganciclovir follow-up study – which had much less positive results – took, for instance, seven years to get published.
Besides the valganciclovir trials, Montoya was the senior or lead author on seven studies over the past 11 years.  Hs submaximal exercise study demonstrated that exercise dramatically altered ME/CFS patients' immune networks. His EEG study uncovered remarkable differences in EEG patterns in ME/CFS patients.
His 2014 brain imaging study achieved startlingly specific results (13/16 patients showing the abnormality and none of the healthy controls) which received substantial media attention. The studies lead author, Zeineh, later received a major NIH grant.
Montoya gathered probably the biggest set of biological samples ever for his 2017 ME/CFS cytokine study (almost 200 patients and 400 healthy controls) which contributed a potentially important insight – that fatigue severity in ME/CFS is not associated with increased cytokine levels compared to healthy controls, but with increased levels of cytokines within the ME/CFS cohort.
However, not everything was hunky-dory. Montoya's newsletters sometimes over-promised. His lead EEG researchers, citing a lack of communication, left his group. Montoya never jelled with Ron Davis and both submitted grant applications for an NIH-funded research center at Stanford. While other doctors were part of Davis's Working Groups, Montoya was not.
A passionate spokesman and advocate for ME/CFS, Montoya's 2011 Stanford talk has been viewed over 80,000 times on YouTube.
He was also a frequent contributor to the IACFS/ME Conferences, participated in the NIH's Common Data Elements project, the CDC's Roundtable event, and the Bateman Horne Center's Clinician Coalition.
At least to me, Montoya's history of good works in ME/CFS makes his termination and the accusations against him all the more shocking.  As in other workplaces, sexual abuse in universities is not uncommon. In fact, Stanford made the headlines decades ago when, citing an "ugly, demeaning" atmosphere rife with sexual harrassment, a top neurosurgeon quit its faculty.
Sexual Assault on Campus not Rare – Termination of Tenured Faculty Is
Dr. Montoya does not appear to be accused of harrassment of students. A 2015 recent survey of students at 27 research universities, however, suggested that sexual harrassment is not uncommon even in elite universities. It found that 5.9 percent of female undergraduates and 22.4 percent of female graduate students reported being sexually harassed by a faculty member.  The fact that many of the incidences involved repeat offenses by the same researcher indicated how lax universities have been in the past in policing their staff.
My recollection is that Montoya became tenured when he started the ME/CFS research center. If so he was afforded additional protections. Tenure requires that "detailed and often complicated due process procedures" need to have been undertaken for his removal. One review states that:
"Perhaps the most common and public of causes for termination of a tenured faculty member relates to immoral or personal conduct. Often, the term of moral turpitude is used to describe behavior that is so abhorrent to be universally condemned. The causes for this type of termination might include abuse, sexual harassment, fraud, and criminal activity to remove a faculty member."
Dr. Montoya can appeal his termination or even sue Stanford for false termination. One website reported, though, that it's rare for tenured academics to appeal their termination, in part, because, as noted above, "terminations of tenured professors remain unusual." Another noted that "Termination remains a rare and lengthy process despite the statistics on sexual harassment."
In the past, universities have usually arranged for a kind of quiet exit. That, however, has been changing in recent years as universities have become more conscious of the need to demonstrate their commitment to provide a safe educational and working environment.
Harshest Possible Penalty Levied
A recent publication outlined the various kinds of penalties universities slap on sexual offenders.  Stanford had a variety of options ranging from requiring counseling, to a formal censure letter to the termination. With their decision to terminate Montoya's employment, Stanford levied its harshest possible sanction on him.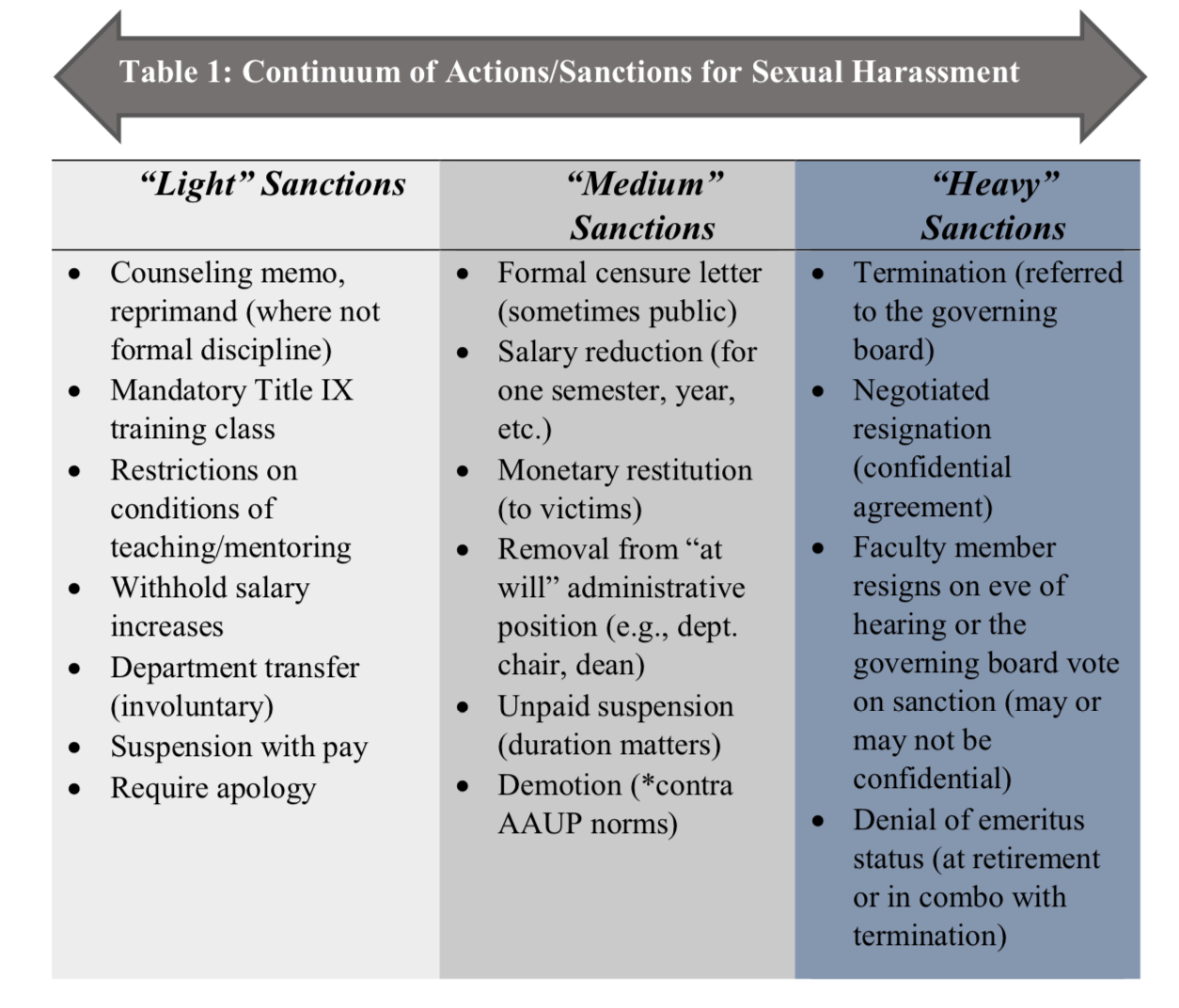 Dr. Montoya has not commented on his termination. Brett Sokolow, executive director of the Association of Title IX Administrators, reported in Inside Hired that with regard to terminations that "some of the 'really guilty ones,' or those who are most privacy conscious, will not challenge their terminations while those who feel 'wronged' or who are unwilling to admit misconduct are more likely to challenge their terminations".
Update: on June 6th Dr. Montoya responded to the events of the last week.