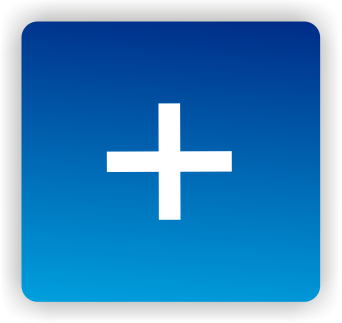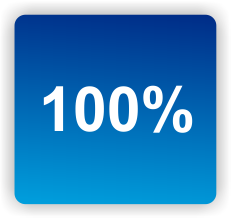 A four-day ME/CFS and fatigue conference "Fatigue: A Complex Diagnosis and Treatment Dilemma" is about to begin in Lexington, Kentucky – and – in what was apparently something of a last minute decision – the producers of the conference decided to live stream it.
The sponsor, the American Academy of Environmental Medicine (AAEM), has been representing physicians who specialize in Environmental Medicine for over 40 years. Someone – probably Dr. Irma Rey of Dr. Klimas's Institute of Neuroimmune Medicine (INIM), who is leading the conference, convinced the AAEM to focus the 4-day conference on fatigue this year. (Dr. Klimas and her staff have been incorporating environmental health practices into their protocols over the past couple of years.)
The conference looks to be another instance of chronic fatigue syndrome (ME/CFS), in particular, and the topic of fatigue, in general, gaining more prominence.
The presenters are mostly MD's and include presentations on a variety of topics including:
Presentations
Dr. Kelly McCann's talk on "Considering joint hypermobility syndromes and mast cell activation as causes of chronic fatigue" will focus on how to diagnose and treat EDS and MCAS in the context of chronic fatigue.
Dr. Dikomo Shungu PhD, an ME/CFS researcher, will speak on the role oxidative stress in the brain plays in ME/CFS and using NAC (glutathione) to battle it.
Dr. Klimas will use her systems biology approach to speak on how the autonomic nervous and immune systems interact in ME/CFS (and GWI) and on treatment strategies targeting inflammatory cytokines and the autonomic nervous system.
Dr. Irma Rey of INIM will talk on the use of ultra low-dose naltrexone to avoid side effects and how to titrate LDN up to levels that can help with pain, inflammation, etc. She will also discuss dextro-LDN, a different form of LDN which may be more effective.
Diana Driscoll, the Clinical Director for POTS Care, will talk of various way to enhance autonomic nervous system functioning including vagus nerve stimulation, pyridostigmine bromide (Mestinon), her formulation Parasym Plus® and how to determine if patients are dealing with vagus nerve dysfunction or acetylcholine disorders.
Annie Hopper of the Dynamic Neural Retraining System (DNRS) will speak on reversing fatigue, limbic kindling and central sensitization using neuroplasticity.
Kim Sullivan PhD – will be using her experience with Gulf War Illness to talk about how toxins can impact brain-immune pathways and treatment interventions for chronic multi-symptom disorders affecting fatigue, pain and cognitive functioning.
Other talks will focus on mold and fatigue, low cortisol and fatigue, environmental pollutants, neuronendocrineimmune dysfunction and fatigue, etc.
Registration/Dates
The AAEM conference in Lexington, Kentucky runs from Oct. 10th -13th. $50 gives you access to one day of the livestream version of the conference until Nov 25th. (All four days would cost $200.) Register for the livestream here. 
Health Rising is not an affiliate and does not derive any proceeds from this conference.