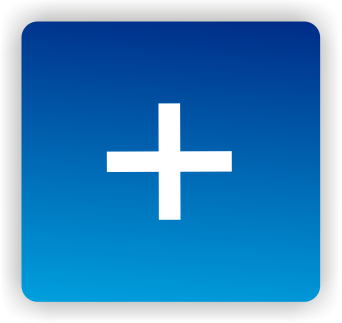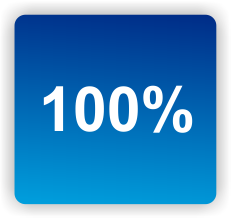 The AMMES (American Myalgic Encephalomyelitis and
Chronic Fatigue Syndrome Society) fundraiser just seems different.
Many great opportunities to give exist in the ME/CFS universe .AMMES is the only one that's dedicated, though, to helping people with ME/CFS who are living on the edge: people in substandard living conditions, people unable to get basic care, even people in need of food – people in danger of falling through the cracks. As the holidays approach it's a particularly brutal time to be alone, hungry, cold, unsafe or unable to get medical help.
That's why AMMES is only outside fundraiser Health Rising has actively promoted.
From AMMES
BREAKING NEWS: A generous donor has offered a matching donation of five thousand dollars in memory of Heather Colman McGill, a severely ill ME/CFS patient who has recently passed away. She was dear to many people in our community. Her presence will be sorely missed.
You can donate HERE.
…………………………
It's that time of year again. The leaves are falling, and the weather is turning snappy. Soon, families will gather around the table for holiday feasts. We will give thanks that we are together, share the bounty of the harvest, and enjoy the warmth and comfort we feel when those we love surround us.
For people with ME/CFS the holidays present a challenge. Even for those of us who have warm, loving families, it is difficult to rise to the occasion. We are exhausted easily by interactions, no matter how pleasant those may be. We can't talk with our relatives as much as we would like, sit through long dinners with them, and participate fully in family rituals.
The holidays present even more of a challenge for those who have no family to share the holidays with. This is an especially painful time for people whose families have ostracized them.
Kristy's Story
"Kristy" is one of the applicants to the AMMES financial crisis fund. She is severely ill, and lives alone. Her father threw her out of the house when she got pregnant and her boyfriend abandoned her. Kristy had the baby, but was too ill to care for it, so she was forced to give up her child for adoption. She keeps trying, unsuccessfully, to make her family understand how sick she is.
"They just don't believe me," she told me in a recent conversation. "They say 'Why don't you get up and find a job? You're just lazy.'" Kristy is so weak she can barely brush her hair. It takes her days to recover from going to the corner to buy food. AMMES has sent her money for food, but she has still lost fifteen pounds, and she was thin to begin with.
"I'm scared," she says. "I don't think I will survive."
Abandonment and Rejection
Kristy isn't the only person who has applied to the AMMES financial crisis fund for help after being abandoned. Another woman, who I will call Laura, was rejected by her family, and worse.
"My brother told me to just kill myself," she told me. "I really don't have family that cares or understands or is safe for me to seek help from. I don't know which is worse anymore, the disease itself and how it hurts me or the hatred and selfish disregard for my life from other people."
Laura is housebound. She can only leave her home every seven to ten days to shop. In between grocery shopping, she rests to recuperate her strength. Life is a continuous battle for Laura.
What we can do
Laura and Kristy are just two of the people who have reported ostracism, neglect, abandonment, and outright hostility from family members, partners, and friends. All too often they say that I am the only person they can trust. This is heartbreaking. We all need friends and family members we can trust.
Let's make the holidays joyous for those in our community who have suffered the sting of rejection. Let's include them in our celebrations. Let's give them the gift of caring.
Please donate to the AMMES fall fundraiser. So far, we have given people like Kristy and Laura over $75,000 in direct aid to help them pay their rent, utilities, medical expenses, food, and other basic necessities. Every penny that is donated will be spent to serve this neglected population.
Our Crowdrise Fall Fundraiser is HERE.
Our goal is to raise $10,000. That will see us through the next three months.
You can donate directly to our financial crisis fund HERE.
AMMES is a 501(c)(3) national nonprofit. Your donations are tax deductible.