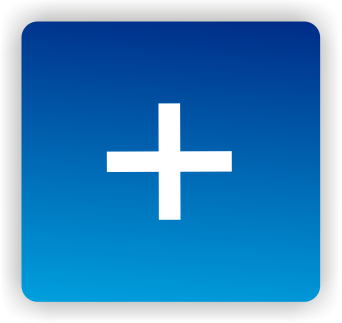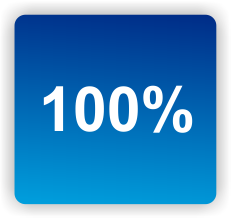 There's nothing like starting the new year with a new possibility. Following failures by scores of other researchers, Ian Lipkin and his new Serochip technology recently fingered the culprit behind the acute flaccid myeltis (AFM) outbreak that's been paralyzing young children in the U.S. since 2014.
Very soon Lipkin will be bringing the same disease-busting technology to bear on another mysterious pathogen triggered disease – ME/CFS. Will he be able to accomplish a two-fer? AFM and ME/CFS? Time will tell.
Find out more Lipkin's new ME/CFS effort in a Simmaron Research Foundation sponsored blog
Lipkin Brings Disease Busting Technology to ME/CFS
Digging Deep to Get the Goods on ME/CFS and FM
Thanks to the over 300 people (!) who have contributed over 32K to HR. With less than a week to go we are over 2/3rds the way to our goal.
After reading about Lipkin's breakthrough with AFM I contacted him, fingers crossed, hoping he was going to bring the same technology to bear on ME/CFS. It turned out he was and so this blog was borne.
If you enjoy that kind of detective work please support Health Rising in the last week of our drive.
GIVE A ONE-TIME DONATION
GIVE MONTHLY

HEALTH RISING IS NOT A 501 (c) 3 NON-PROFIT
Like this blog? 
Make sure you don't miss another one by registering for our free ME/CFS and Fibromyalgia blogs here...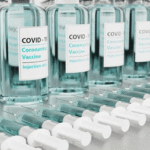 Tell us how your coronavirus vaccination went and find out how other people with ME/CFS and/or FM fared with their coronavirus vaccination in Health Rising's Coronavirus Vaccine Side Effects Poll.