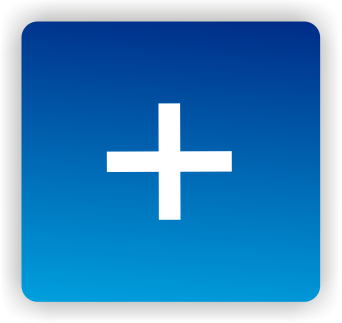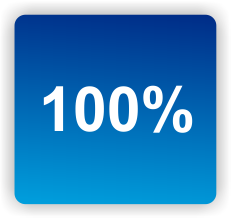 My partner and I both have ME/CFS/FM and we both have special housing needs. She has mold issues and some chemical sensitivities and I have chemical sensitivities. Both these issues can pose considerable problems when renting or buying.
Three years ago, my partner moved from a mold infested house into what appeared to be a clean one only to have extensive water damage/mold show up.  We realized that substandard construction, water damage in the past, using improper building materials, and poor maintenance are all things that could trip us up when renting or buying.
Recognizing this, our attention went to building something we could count on – a well-constructed house that minimized mold and chemical exposures. We don't know if we're financially capable of building a small, healthy home – that matter is being assessed – but we've been scouring books and the web for ways to build small safe houses. Simply creating the knowledge base for this effort has been a daunting task.
We realized that one way to potentially lower the costs – and be around like-minded people – would be to use economies of scale and be part of a small planned community.
One reason for the blog is to determine if people are interested in being seriously involved in producing something like that; i.e. as potential residents, investors, land-owners, chemical-free housing experts/consultants, etc. Martha and Brian, for instance, can provide architectural designs and/or work as project facilitators or managers.
We recognize that our vision of emphasizing reduced exposure to mold and chemicals may not jive with others. The questionnaire – produced by me, my partner, Martha and Brian – is an attempt to find out what kind of community others would want.
It should be noted that there's no funding for a community at this point. This is an exploratory effort to see, if a community was possible, what one might look like and what interest exists in building one.
Please take the survey! Warning … it's a long one!