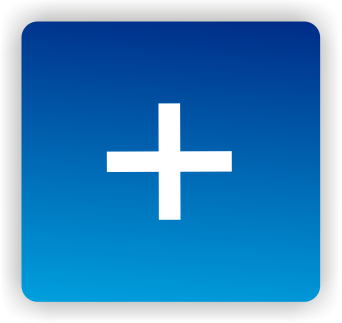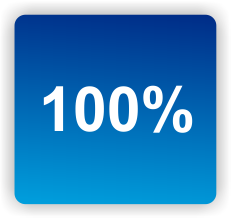 All it took for Nuno Sepulveda, PhD to get hooked was to read a paper on autoimmunity and ME/CFS. Once this theoretical immunologist did that he was amazed that no one had really checked out the role that the regulatory T-cells – big players in autoimmunity – might be playing in the disease.
Sepulveda's explorations lead to a new possibility: that people with ME/CFS are stuck in a weird energy wasting, inflammation and fatigue producing kind of immune limbo.
Find out why he thinks that, and what's next for Sepulveda in the Simmaron Research Foundation sponsored blog: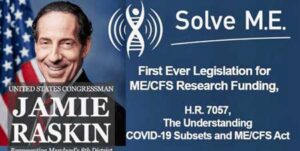 NOW IS THE TIME
After years of work it's time to attempt what we've never been able to do before – get Congress to force the NIH to double its funding for ME/CFS. Support the historic bill to increase research funding, add new ME/CFS research centers, require the development of a strategic plan, etc.. It will take less than 5 minutes.
Be a part of making history. Find out more about the effort here and join it here.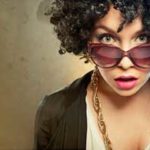 Like this blog?
Make sure you don't miss another  one by registering for our free ME/CFS and Fibromyalgia blogs here..