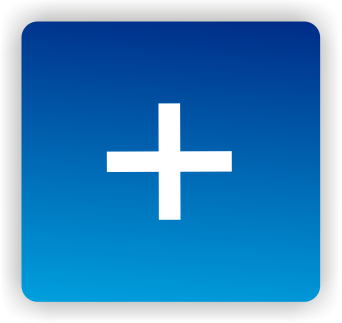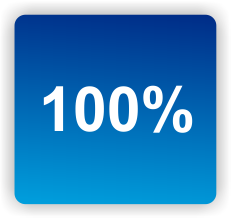 This survey is intended to help Health Rising determine how it can better serve the chronic fatigue syndrome (ME/CFS) and fibromyalgia (FM) communities.
We're asking about everything – who you are, how you got here, what you're most interested in, how we can improve the website, what you like and don't like about Health Rising, and any ideas  for the future.
Please take the survey and help us get better. 🙂
The Improve Health Rising Survey (2020)
**Health Rising BIG (Little) Donation Drive Update**

Thanks to the over 100 people who have donated over $8,000 to Health Rising! We had more people donate in the first couple of days than ever before.
Health Rising is entirely community supported. We're on the web because of you. Use Paypal (below) to support us or find out other ways (checks, Amazon, even bitcoin!) here.
GIVE A ONE-TIME DONATION
GIVE MONTHLY

HEALTH RISING IS NOT A 501 (c) 3 NON-PROFIT
()