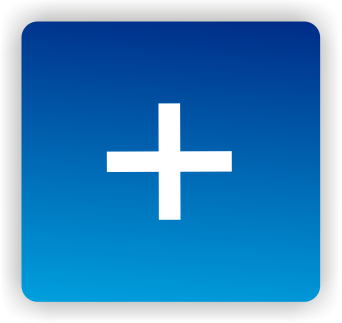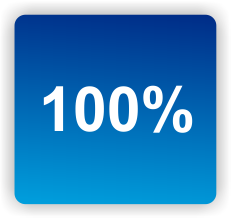 Virtual Lobby Day and Lobby Week is fast approaching, but this is not your average Lobby Day. In fact, we may not see its like again. The stars have finally been aligning for us.
Long COVID is a hot subject – it just got over a billion dollars in funding. Articles on long COVID are coming out every day, many of which mention ME/CFS. Legislators are aware. They've acted in ways we've never seen before. The iron is hot. It's time to strike!
Lobby Day is easily the most potentially impactful day of the year for ME/CFS advocates in the U.S. Last year, the Solve ME/CFS Initiative's Virtual Lobby Day broke all advocacy records as it made sure – early on the pandemic – that when our representatives on the Hill thought coronavirus, they also thought chronic fatigue syndrome (ME/CFS).
We hit that message again hard with the push for H.R. 7057. We lost the battle for that one but won the war when our advocacy efforts proved critical in providing the foundation for the biggest win in ME/CFS history: $1.15 billion in funding allotted to long COVID. Emily Taylor, the Solve ME/CFS Initiative, and ME/CFS advocates had been lobbying hard for $100 million for long-COVID diagnostics. That would have arguably been the biggest win in ME/CFS history.
Instead, jaws dropped when we learned that not only had Solve M.E.'s request for the $100 million made it through intact, but an extra billion dollars had been added for long COVID funding! ME/CFS advocates had communicated with the Senator who got that through.
It was an unexpected win – but that is the nature of advocacy. You can go for years without a big win, and then bang – the tables turn. We were able to take advantage of them when they did by being in there year in and year out, doing the work, building our allies. When our time came, we were ready – and that made all the difference.
With virtual Advocacy Day fast approaching on April 20th, where are we now? More empowered than ever. More connected than ever. Emily Taylor and the Solve ME/CFS Initiative did not rest on their laurels. Instead, recognizing that in advocacy above all, we are far stronger working together than working separately, they quickly put together the Long COVID Alliance of more than 50 organizations to support long COVID, and other post-viral illnesses.
Never, Taylor said, had she seen a coalition get put together so quickly. "It is a lot of work to build an effective coalition or alliance. In my 15 years of working in this field, I have never seen a coalition come together so quickly and so organically."  That speed, though, reflects the fact that long COVID has now impacted over 3 million Americans. 
As noted earlier, these are clearly not ordinary times, and this is not an ordinary Lobby Day event. With a 50-organization Coalition behind us, and the continuing focus on long COVID, the possibilities are much bigger now.
Now is the time to strike – now is the time, if there ever was one, for everyone to come together and participate. If you participate in one advocacy event this year, make it this one. Everyone with ME/CFS, long COVID or other post-infectious conditions has a stake in its success.
You really don't want to miss this.
Register for Lobby Day/Lobby Week Now.