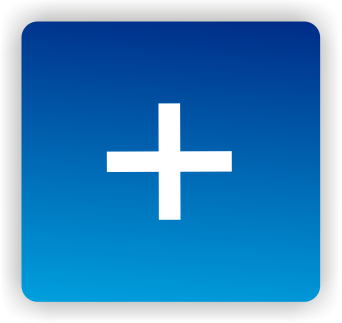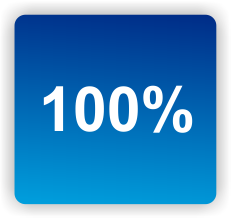 The "What's Up Doc?" series is a series dedicated to exploring what's catching the eyes and ears of ME/CFS/FM and allied disorders doctors. What are they exploring? What new treatments approaches or research avenues are they checking out? It could be an established field that they just haven't really embraced up until now.  This series is not about established treatment protocols. – far from it.
Have a doctor you would like to hear from? Let us know.
Dr. Eleanor Stein
Thanks to Dr. Eleanor Stein for being the first (and hopefully not the last) ME/CFS/FM expert to kick off the series. In the interview Dr. Stein, an MD who has had ME/CFS/FM and environmental illness, talks about her long, long and until recently mostly fruitless hunt for better health, what she found that works for her and her explorations in neuroplasticity and what she believes it can and cannot do.
Dr. Eleanor Stein MD came down with ME/CFS/FM and environmental illnesses (EI) in 1989. Since then she's worked with over 1,000 patients. She's a Clinical Assistant Professor at the University of Calgary and is a steering committee member of the new Canadian Research Network (ICanCME). She's also the founder of the ETeam, "the only multidisciplinary team in Canada offering objective assessment of cognitive, exercise and sensory function in people with ME/CFS, FM, and ES (environmental sensitivities)".
Dr. Stein has won several awards including the Florence Nightingale award from the Edmonton ME Society and the John MacLennan Award of the Canadian Society for Environmental Medicine. She was one of the signatories of the Open letter to the Lancet urging a fully independent review of the PACE trial and An open letter to Psychological Medicine about "recovery" and the PACE trial[7]
Most recently Dr. Stein's online "Pathways to Improvement" courses provide a multidisciplinary approach to understanding and treating these diseases.
They provide a rare chance for patients to interact not only with an ME/CFS/FM and EI expert but a doctor who has walked in their shoes, and who has tried just about every therapeutic approach possible.
A 10/20% off coupon "Cort10" (June/May classes) is available for those who want to enroll in the May or June Pathways To Improvement's classes. (Today is the last day to register in the course starting in May. One session – which you can review – has already occurred.)
Now to the first edition of the "What's Up Doc?" series with Dr. Eleanor Stein. (Thanks to Dr. Stein, Michael Finch and Scott Becker for their help with the video.)
Like this blog? 
Make sure you don't miss another one by registering for our free ME/CFS and Fibromyalgia blogs here...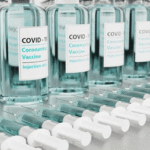 Tell us how your coronavirus vaccination went and find out how other people with ME/CFS and/or FM fared with their coronavirus vaccination in Health Rising's Coronavirus Vaccine Side Effects Poll.