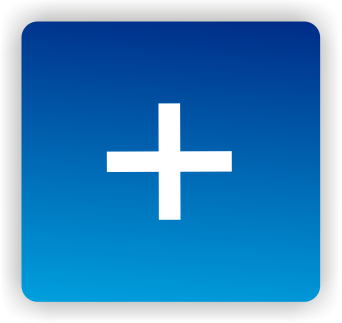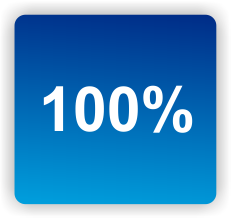 Health Rising's quickie summer donation drive has begun! It brings up a good question – why support us? Why support something that's free?
Here's our commitment – to effectively communicate the possibilities present in the ME/CFS, FM, and long-COVID fields.
That commitment requires that we do things a bit differently. We don't do "hit and run" quickie blogs where you're left with some data point that is impossible to interpret. For a blog on Health Rising to work, it should be a world unto itself; i.e. it should present "the world" of the finding. Does it build on past research? Does it relate to other findings? Is it a strong finding? How might it relate to the future?
That takes a lot of work and results in longer blogs, but it's the only way I can see to understand what's going on. It's also unusual – with our admittedly rather complex blogs (leavened a bit by the GIST hopefully), we've basically thumbed our nose at standard internet practices for almost 20 years.
With the commitment to possibility comes being open to new treatment possibilities. Health Rising is not 'pro-drugs', 'pro-alternative health', or 'pro-mind/body'. We are pro-health! If someone gets better and has a legitimate story to tell, our commitment is that you will hear about it and have the opportunity to decide for yourself whether to give it a try.
Recent  and Future Activity
Upcoming blogs include Prusty's recent findings, an overview of mast cell treatments, Simmaron's new mitochondrial finding, a Dan Neuffer interview on recovering from ME/CFS, could stimulants be helpful?, more recovery stories, how to use your brain to reduce pain, etc., plus we will finally, (finally!) launch our long-promised and long-delayed Lives Interrupted project over the next week.
Some of the blogs over the last month or so include:
Supporting Health Rising
So why support something that's free? With just one full-time (me) and one part-time (Stavya) employee, Health Rising's needs are not great, but producing it is not without cost. Health Rising is not a hobby website or something that Stavya or I do in our free time – it provides for both our livelihoods. That's why your contributions help keep HR viable and moving forward.
This drive will last about 3 weeks and our goal is to raise $25,000.
We love all forms of support, and in our quickie summer drive, we like to highlight recurring donations. Small, medium, or large – they really add up over time. They're also a way to pretty painlessly make a big difference with Health Rising. Sign up for a $5 or $10 (or more) recurring monthly donation – you'll probably hardly notice it, but that little bit – multiplied many times over – is a vital source of revenue for Health Rising.
Or grace us with a one-time donation via PayPal, or check, or even an Amazon gift card.
GIVE A ONE-TIME DONATION
GIVE MONTHLY

HEALTH RISING IS NOT A 501 (c) 3 NON-PROFIT
Checks made out to Health Rising are gratefully received at:
Cort Johnson, 404 Boulder Hwy, PO Box 91245, Henderson, NV 89015.
Thanks for your support!