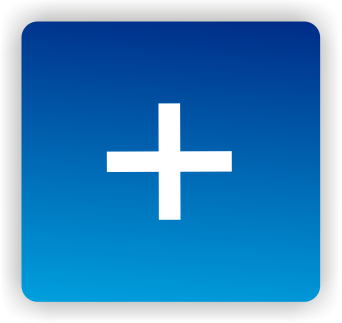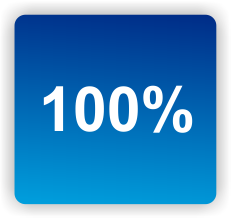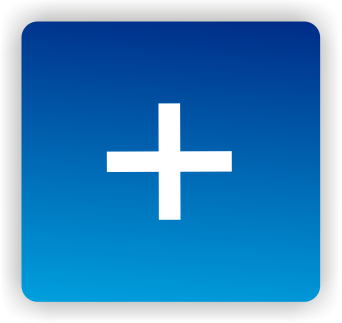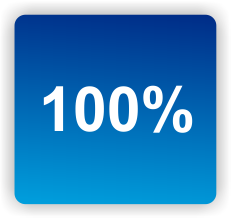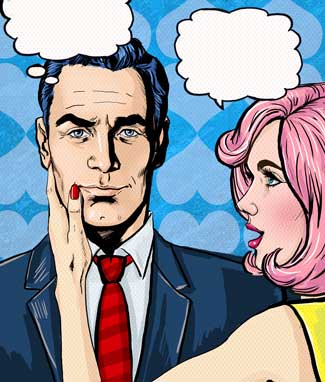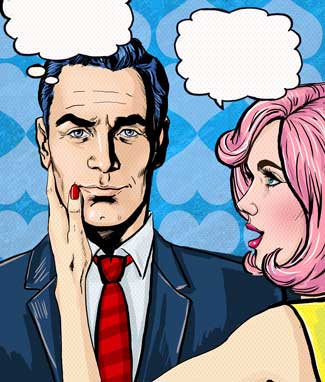 The Mayo Clinic is where people with difficult to diagnose and treat diseases go. The Mayo Clinic's Rochester Hospital was recently ranked the best in the world. For many ME/CFS and FM patients, though, the Mayo has been more a place to stay away from than to visit.
Two recent visits to Mayo Clinics by ME/CFS/POTS patients suggest that some things have changed and some remain the same. Find out more in:
A Mayo Clinic Love Story – and the Chink in Their Armor
Like this blog? 
Make sure you don't miss another one by registering for our free ME/CFS and Fibromyalgia blogs here...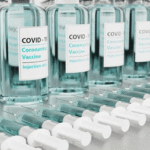 Tell us how your coronavirus vaccination went and find out how other people with ME/CFS and/or FM fared with their coronavirus vaccination in Health Rising's Coronavirus Vaccine Side Effects Poll.