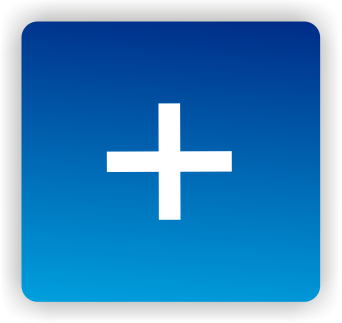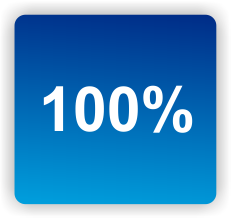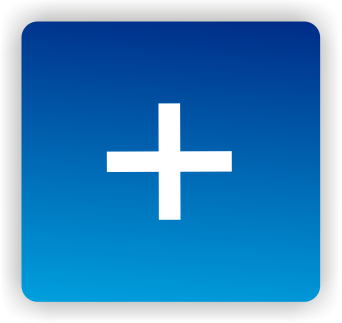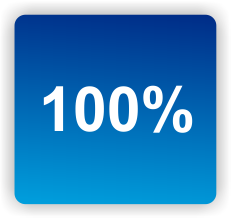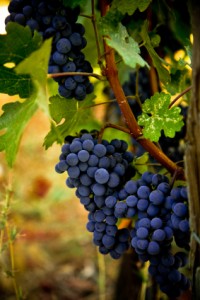 Lyrica was tested in mice models before it was tested in humans. Recently a substance found in wine called resveratrol took on Lyrica in a fibromyalgia mouse model test and guess what – resveratrol appeared to be more effective at reducing neuroinflammation than Lyrica.
Find out more in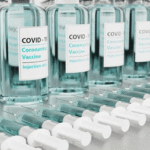 Tell us how your coronavirus vaccination went and find out how other people with ME/CFS and/or FM fared with their coronavirus vaccination in Health Rising's Coronavirus Vaccine Side Effects Poll.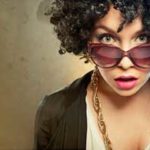 Like this blog?
Make sure you don't miss another  one by registering for our free ME/CFS and Fibromyalgia blogs here..