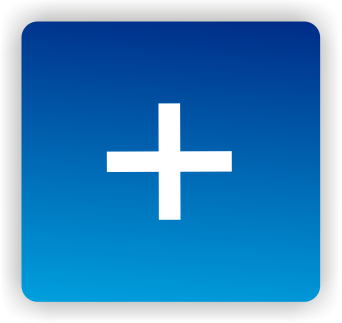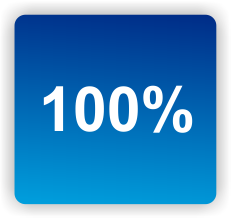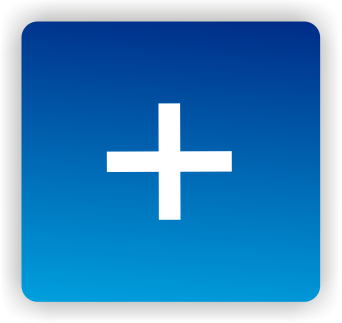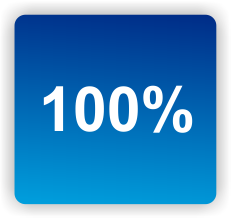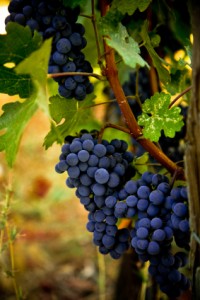 Lyrica was tested in mice models before it was tested in humans. Recently a substance found in wine called resveratrol took on Lyrica in a fibromyalgia mouse model test and guess what – resveratrol appeared to be more effective at reducing neuroinflammation than Lyrica.
Find out more in
Wine Substance Beats Lyrica in Fibromyalgia Study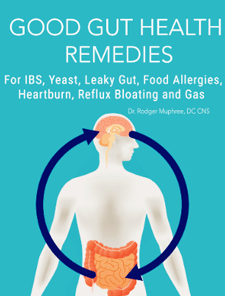 Bloating, cramping, constipation, diarrhea, acid reflux – gut issues are common in fibromyalgia and ME/CFS.
Dr. Murphree has been treating them for decades and now you can get the benefit of his knowledge for free. Simply click here to download his 64-page ebook on treating gut issues.
When you do that you'll be automatically registered to view for free the encore weekend of the Fibro Summit from May 28th-29th.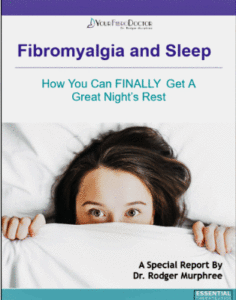 The Encore Weekend of Dr. Murphree's Online Fibro Summit is upon us.
We probably all need better sleep. I know I do. Click here to download Dr. Murphree's free 24-page book to help you get deep restorative sleep – and get registered to view the encore weekend of the Summit from May 28th-29th.
Find out more about the Summit here