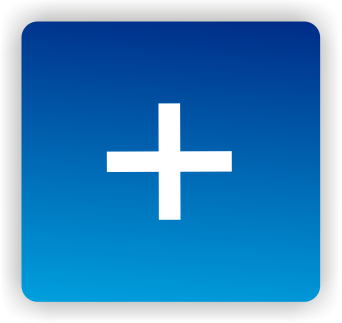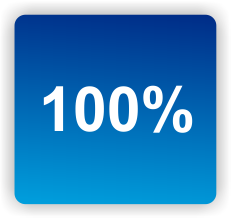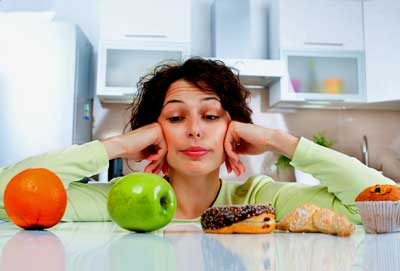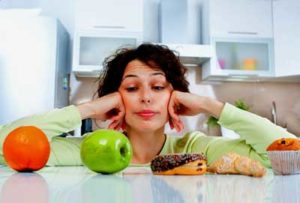 In the third of a series of blogs examining the role that paleo/ketogenic/carbohydrate limited diets may in limited diets may in treating ME/CFS/FM, Remy explores "Wired to Eat" a book that provides a way for you to determine which carbs are good for you and which are not.
Given the recent metabolic findings suggesting that carbs are not being utilized properly in ME/CFS, no diet guide may be better suited to these diseases than this one. If you're concerned about the effects your diet might have on your health don't miss this one.
Like this blog? 
Make sure you don't miss another one by registering for our free ME/CFS and Fibromyalgia blogs here...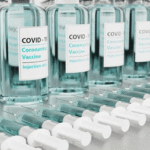 Tell us how your coronavirus vaccination went and find out how other people with ME/CFS and/or FM fared with their coronavirus vaccination in Health Rising's Coronavirus Vaccine Side Effects Poll.