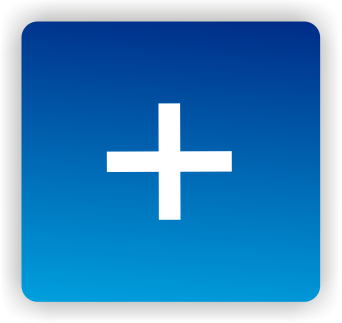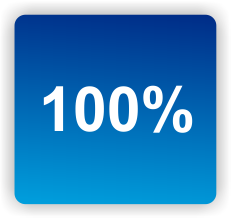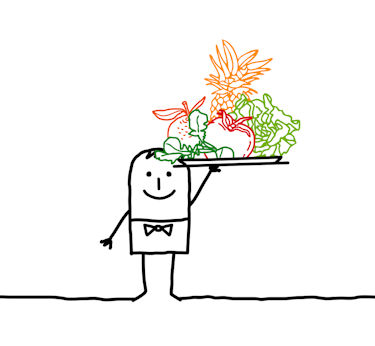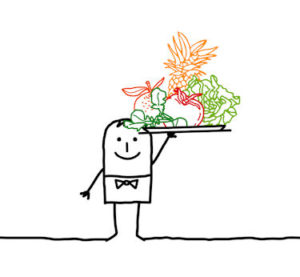 Diets are a frequent topic of conversation in fibromyalgia but have rarely been subjected to scientific study. Recently a Portuguese group determined if an irritable bowel syndrome diet could also help with pain in fibromyalgia. Check out what they and others have found regarding the effects of diet on pain and fibromyalgia in
Could a Diet Reduce the Pain in Fibromyalgia? A FODMAPS Study Suggests Yes
The online Fibro Summit offers natural ways to get better sleep, heal the gut, reduce pain, etc. Register to watch the talks on the day they're presented or buy the package and download them and watch them at your leisure.
Find out more about the Summit here or register here.
Like this blog? 
Make sure you don't miss another one by registering for our free ME/CFS and Fibromyalgia blogs here...