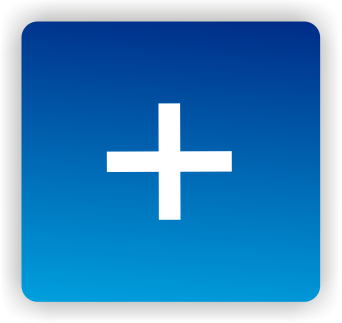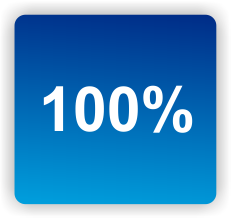 A Focus on Education
The Bateman Horne Center in Salt Lake City is much more than one of the very few treatment clinics that focus on chronic fatigue syndrome (ME/CFS) and fibromyalgia (FM).  Its extensive video library of educational talks – containing talks on everything from sexual health to navigating the school system to orthostatic intolerance to sleep and fibromyalgia – is unsurpassed. These aren't videos of ten or fifteen-minute presentations – they are long, in-depth talks given by professionals in the field.
It's no surprise that Dr. Bateman would seek out people like this. She's an educator par excellence.  Put her up on a stage and she will convince you that ME/CFS and FM are real, serious and also fascinating diseases that deserve your attention.  The presentations on ME/CFS that she and Ron Davis gave at the Sedona conference sent chills up my spine.
In 2014, after reviewing the ME/CFS literature for the Institute of Medicine (IOM) report on ME/CFS, she gave one of the more fascinating talks I can remember on where she believes chronic fatigue syndrome (ME/CFS) and fibromyalgia originate.
Online Video Series on the Fundamentals of ME/CFS and FM  Begins
Now – starting on her birthday – she and the Bateman Horne Center are beginning an online video series covering fundamental issues (sleep, pain, cognition, etc.) that people with ME/CFS and/or FM face.
The Series
11/9     Getting the Right Diagnosis
11/16    Activity Intolerance and Post-Exertional Malaise (PEM)
11/23    Restorative Sleep
11/30    Chronic Widespread Pain
12/7      Cognitive Impairment
12/14    Orthostatic Intolerance (OI) Syndromes
The first one starts today and you can sign up for the series here. After you sign up look for a button to pop up that will take you to the first video.
This is just one of several efforts underway at the Bateman Horne Center to expand awareness of and educate patients, doctors and researchers about ME/CFS and FM. Those will be covered in a future blog.