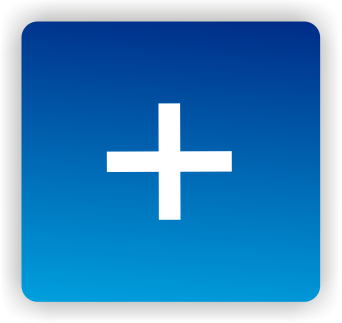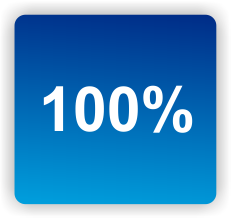 A recent Australian study suggested an already FDA approved drug can revive the not so killer natural killer cells found in ME/CFS in the lab.
If that finding translates to humans we'll have a breakthrough in the one verified immune hole in ME/CFS – one which plays an important role in protecting us against pathogens.
The drug in question, interestingly enough, is naltrexone – the big brother of low dose naltrexone .Find out more in this Simmaron Research Foundation sponsored blog
Finally Found – A Natural Killer Cell Enhancer for ME/CFS?
HR Fundraising Drive Update
Thanks to the over 170 people who have plunked down everything from $3 to donations in the four figures, HR has now raised over $20,000 bringing us over 40% of the way to our goal.
HR has published on LDN extensively. We also broke the news on Mestinon, Cortene, vagus nerve stimulation, and numerous other potential treatments. If that kind of information is valuable to you please support in a way that works for you.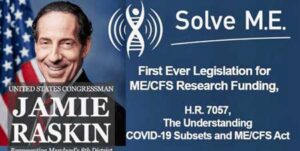 NOW IS THE TIME
After years of work it's time to attempt what we've never been able to do before – get Congress to force the NIH to double its funding for ME/CFS. Support the historic bill to increase research funding, add new ME/CFS research centers, require the development of a strategic plan, etc.. It will take less than 5 minutes.
Be a part of making history. Find out more about the effort here and join it here.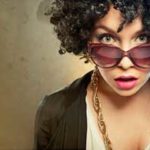 Like this blog?
Make sure you don't miss another  one by registering for our free ME/CFS and Fibromyalgia blogs here..