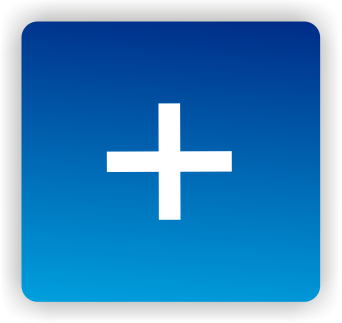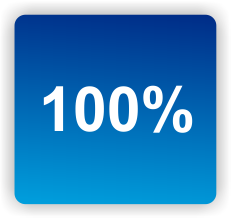 It's been quite a month on the HR Forums. My experience with Forums is that at some point they just catch on. That happened last month on the HR Forums with the number of posts zinging up 6 times their previous record and pageviews booming up 50%.
If you've checked out the Health Rising Forums please check them out again and if you haven't – check out the only ME/CFS/FM Forums with Recovery Stories, Doctor Reviews, Resource and Media sections.
We've also recently added the ability to see the Forums in a long form and short form formats (see Switch to Compact/Detailed Format button) and will be adding a newly designed Forum package in soon.
You can find the Health Rising ME/CFS and FM Forums here.
One Warning – some past or present Phoenix Rising Forum members have reported being banned, being put under moderation and/or having their private messaging abilities cut off after they said/ raised some issues about the way the PR forums are run on Health Rising.  If you plan to participate on that or other threads please consider using a different user name on the Health Rising Forums.
New on the Health Rising Forums
Threads
Polls
Some Oldie But Goody Polls
Recovery Stories
Resources
Video's
Two New Video Sections Added