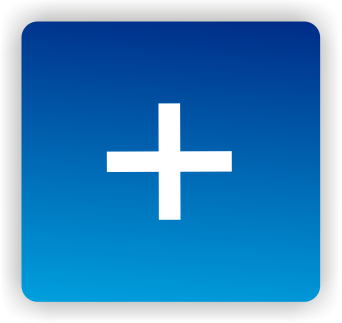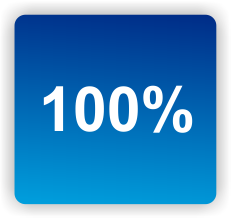 The outcome of a positive Rituximab trial for ME/CFS – possibly, finally, an FDA approved drug, relief for many, acceptance for this disease, increased research funding – would have been spectacular but Dr. Mella reported this week in Norway that the trial failed.
We won't exactly how it failed until next year but the failure almost certainly means that Rituximab will not be the next FDA approved drug for ME/CFS.
That doesn't mean Rituximab's role in ME/CFS is necessarily over, however, and the Rituximab saga has brought much to the ME/CFS field. Read more about it in a Simmaron Research Foundation sponsored blog:
Norwegian Rituximab Chronic Fatigue Syndrome (ME/CFS) Trial Fails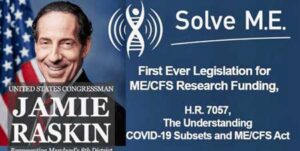 NOW IS THE TIME
After years of work it's time to attempt what we've never been able to do before – get Congress to force the NIH to double its funding for ME/CFS. Support the historic bill to increase research funding, add new ME/CFS research centers, require the development of a strategic plan, etc.. It will take less than 5 minutes.
Be a part of making history. Find out more about the effort here and join it here.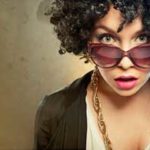 Like this blog?
Make sure you don't miss another  one by registering for our free ME/CFS and Fibromyalgia blogs here..