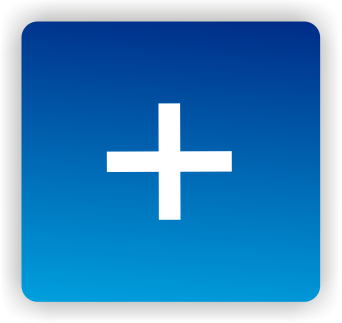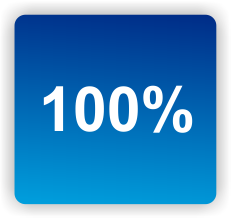 The COVID-19 pandemic is squeezing our medical systems, whacking our economy, testing our leadership and our resources but at the bottom of it COVID-19 is one thing – it's severe infection – and we know the role severe infections play in ME/CFS/FM – they often trigger it.
Studies indicate that past SARS outbreaks also triggered ME/CFS/FM-like illnesses in people who'd been infected. With millions likely to come down with COVID-19 the opportunity exists to get at the source of post-infectious illnesses like ME/CFS/FM once and for all.
 Find out more in this Simmaron Research Foundation sponsored blog: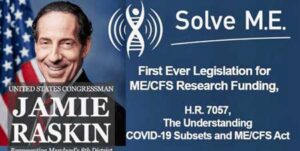 NOW IS THE TIME
After years of work it's time to attempt what we've never been able to do before – get Congress to force the NIH to double its funding for ME/CFS. Support the historic bill to increase research funding, add new ME/CFS research centers, require the development of a strategic plan, etc.. It will take less than 5 minutes.
Be a part of making history. Find out more about the effort here and join it here.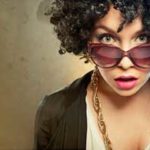 Like this blog?
Make sure you don't miss another  one by registering for our free ME/CFS and Fibromyalgia blogs here..