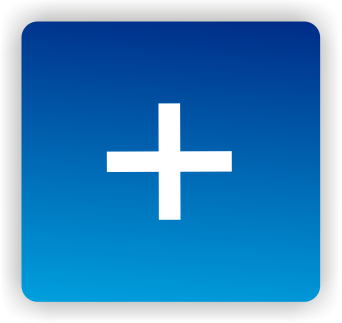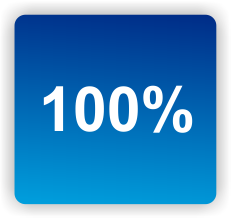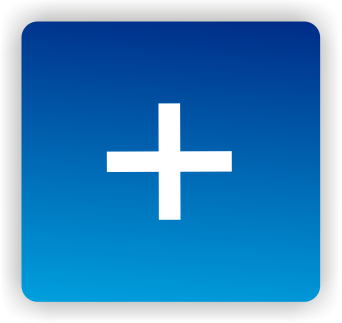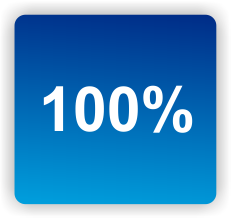 Over 1300 registrations, 650 threads and almost 3,000 posts later  Health Rising's Forums have come a long way in 2 1/2 months.
If you're just registered for the blog you may be missing out on some good material.  If you're registered and haven't been by lately –  do come by again. A lot has happened on the Health Rising Forums in the last couple of months. Here's some of it.
Blogs
We're frequently running shorter blog – length articles on the Forums. Recent ones include
And of course there are shorter posts
Polls
Health Rising has the most interesting polls on the internet.
Recovery Stories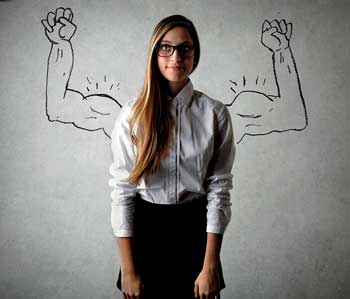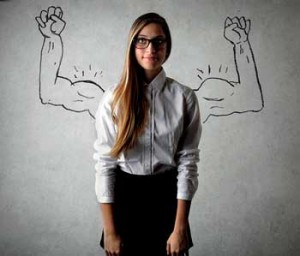 We're slowly getting our list of recovery stories onto the Forums. Check out
Resources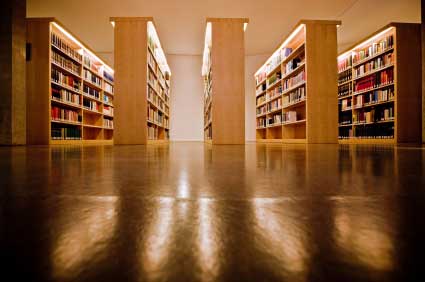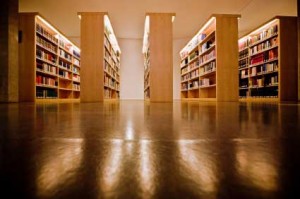 Check out our growing resource section
Media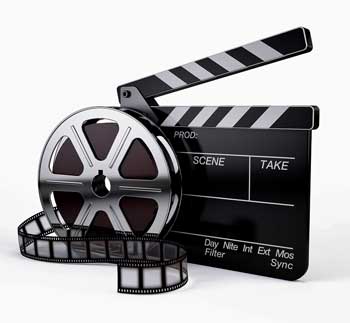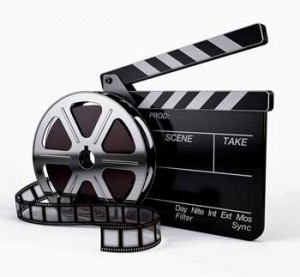 The Health Rising Forums may already have the largest ME/CFS and FM video section on the internet
and many more
Like this blog? 
Make sure you don't miss another one by registering for our free ME/CFS and Fibromyalgia blogs here...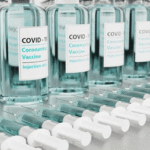 Tell us how your coronavirus vaccination went and find out how other people with ME/CFS and/or FM fared with their coronavirus vaccination in Health Rising's Coronavirus Vaccine Side Effects Poll.