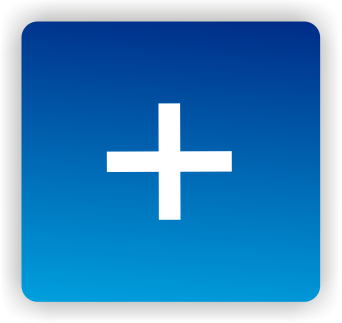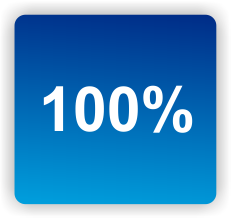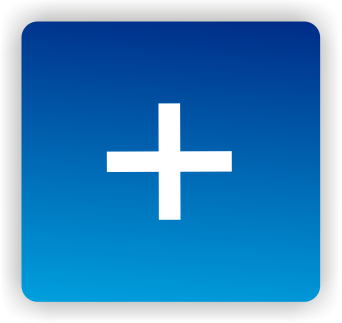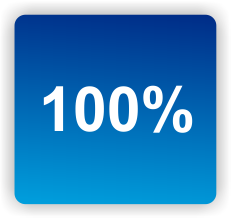 Creating a Supplement Program for ME/CFS or Fibromyalgia That Works  – Pt.  II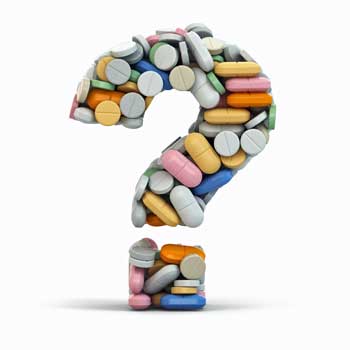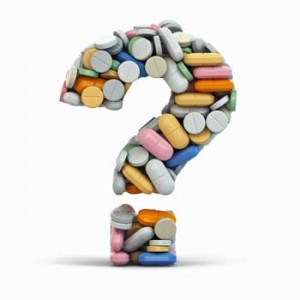 In the first part of a three-part series on  supplements and Fibromyalgia and Chronic Fatigue  Syndrome we looked at Five Supplement Mistakes You Don't Want to Make With Chronic Fatigue Syndrome and Fibromyalgia.
In part II we discuss how to build a nutritional plan that "works". By works, I mean that if our health improves – great, if it doesn't then we can walk away knowing we've given it our best shot.
The Problem – Information Overload in the Supplement Field
I haven't used supplements on a consistent basis in decades for two reasons: the field is so big and so complicated that I don't know where to start and I have to be careful of costs.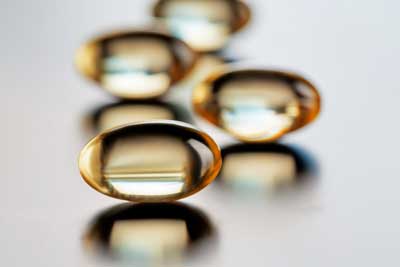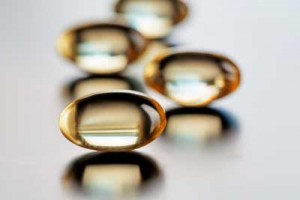 I don't believe any supplement in itself will probably be very helpful, but I do believe that the right supplements, taken in the right combination, in the right amount, for the right period of time can probably be quite helpful. I don't them see as a cure-all, but as one leg, hopefully an important leg, of a multi-pronged treatment strategy that includes diet, pacing, stress reduction ( e.g. mindfulness meditation, yoga,  QiGong), and appropriate amounts of exercise as well as drug therapies as needed.
The Synergy ME/CFS drug trial underway that is combining low doses of methylphenidate with a supplement that assists with energy metabolism and immune functioning caught my attention.  If the trial is successful (and I just heard from someone who did very well on it) it will indicate some supplements may be able to greatly enhance a prescription drug's effectiveness.
[The Synergy trial, by the way, is now fully enrolled.  It will be finished by the end of this year and preliminary results will be available early next year.  If you want to know them as soon as they are released send an email to
d.adolphs@kpaxpharm.com
.]
Since I think casual supplementation is a waste of money, and I don't have the expertise to do other than casual supplementation, and  the last thing  I want to do is waste money, the result has been that I don't do anything significant with supplements – for decades … not a great outcome.
Solution:  Step One – Find an Expert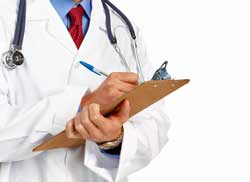 In order to enter into a full-blown supplement program I'm going to want to do it right, and that means I'm going to need an expert to guide me. By an expert I don't mean an ME/CFS doctor with some knowledge in this area. I mean someone who's been schooled in and has a deep knowledge in this area. Using an expert will add upfront costs but will help in two vital areas:
Efficiency and cost-savings. If I'm going to spend precious resources on supplements I don't want to any money to be wasted. I also don't want to spend time taking "X" supplement only to find out later that it was not the right supplement or I was taking the wrong form of it or a crummy brand or whatever.
Leaving no stones unturned –  I have my best chance  – really my only chance – of  covering all the bases in the vast and rapidly changing field of supplements and nutrition with an expert (hopefully an expert on ME/CFS and FM). If the supplement program doesn't work out I want to leave it knowing that I've given it the best shot I can.
Step Two – Devise a Good Monitoring System to Assess Progress
Since the effects of supplements can at first be subtle, and because they can take some time to show themselves, and because they are going to add a significant expense it's important for me to be able to monitor the effects they and other factors are having in my life. Dr. Craig calls this "biohacking".  That means I'm going to need some monitoring tools.
Tools  to Biohack ME/CFS or Fibromyalgia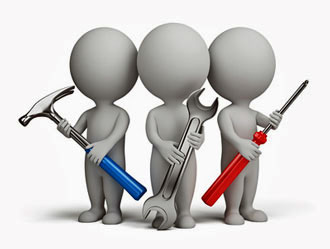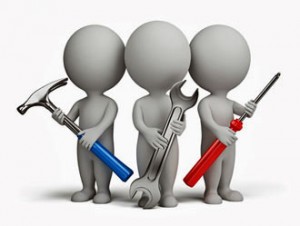 Smartphone –  First off I'm going to need a smartphone – another area I know absolutely nothing about and dread to enter. Luckily, Johannes Starke, in a blog about using  a smartphone for stress reduction, also reviewed a cheap and perfectly acceptable smartphone I can use to help monitor my progress (without getting a data plan).
The FibroMapp app for Google Android phones would allow me to assess the effects of supplements and other variables (sleep, exercise, stress, diet) on my overall health. It also would allow me to create a journal of my day to day experiences and produce reports that my expert could look over. It's also very affordable. It's another essential for me.  (An iPhone/iPad version will be available soon.)
A Pedometer – that measures the amount of walking I do would be important, particularly since I often overstress myself walking the dogs. A FitBit activity tracker would do well.
A Sleep Monitor – A a sleep monitor would be ideal for people who want to see how supplements or any other factors are affecting their sleep.  Lifehacker has a list of good sleep monitors here.
I think I would go with the FitBit One Wireless Sleep and Activity Tracker since it tracks both sleep and activity.
(Why not, since I'm finally starting to measure all this stuff, incorporate a recumbent anaerobic exercise program and a meditation program into it all and see how those affect my health? I'm beginning to wonder why I didn't do this years ago.)
Early Warning Systems
Some sort of early warning system that alerts me to the fact that I've pushed myself too far or taken something that is not good for me would be a must for me, particularly since I regularly tend to push myself too far, which could confound the results of a supplement trial.
My guess is that using a tool that assesses some aspect of physiological functioning is probably better than asking yourself how you feel this morning.
You can put also put the data from them into reports and take the reports to the doctor's office.  Doctors are far more inclined to listen if you can give them quantitative data.
Some Early Warning Tools
A Heart Rate Monitor – Monitoring my wakening heart rate would help me to determine when I've overdone it the day before.  It would also ensure that I don't raise my heart rate too much during my "exercise" periods.
For more on determining  your optimal heart rate check out our Exercise Resource Center for Chronic Fatigue Syndrome (ME/CFS) and Fibromyalgia
The Polar FT4 gets pretty good reviews and they're relatively "cheap". I would probably pick up one of them.
There's also the Garmin  Vivofit Fitness Band that measures your activity levels, monitors your sleep and is a heart rate monitor as well!
Luminosity App – Damien Blenkinsopp, an expert in using data analysis to improve performance in business, has been using various tools to assess what works best for his case of Chronic Fatigue Syndrome. He uses a Luminosity app to assess his brain functioning every day. The app indicates to him that his attention span and problem solving abilities go down when he overexerts or has other issues that affect his health.
A Heart Rate Variability app – helps Damien chart how stress knocks his autonomic nervous system functioning off. When his HRV starts going down he knows he needs to take a day off to prevent more problems from cropping up. I think they're a great idea but they're pretty expensive. The app for the iPad is about $129 and for Windows is about $199. I will put those aside for now.
Conclusion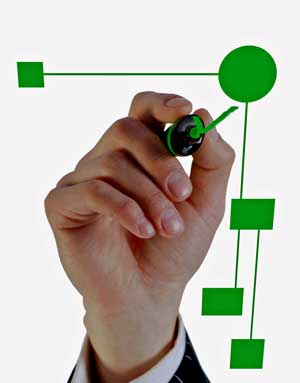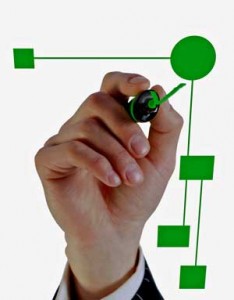 That's my plan. In order to justify the expense of supplements and ensure I was covering all the bases I would want the advice of an expert.  I would want a monitoring system to be able to accurately tell how effective they were. I would also use that monitoring system to assess how other factors in my life such as exercise are affecting my health.  Other suggestions are welcome.
For me I would get a Smartphone ($60),  the FibroMapp app ($2.99), the activity and sleep monitor ($90) and a heart rate monitor ($60) (or I might just get the Garmin Fitness Band ($169)).  Total outlay so far (not counting expert help) –  about $220.
Because I want an expert and because Dr. Courtney Craig is not only an expert in supplements and nutrition, but also recovered from ME/CFS using supplements and other approaches, I decided  to ask her about  her approach to nutrition and ME/CFS and FM.  That's coming up in Part III of this supplement series.
(Health Rising receives a portion of all Amazon.com sales done through the website. To search for products in the U.S, Canada or the UK, go to this page, insert your product in the search box  and click "go".)